Backup & Data Management
Protect, organize and manage business data is a critical mission for every company. Data Management is the most engaging challenge in the IT field. Any information may have a different value within the company and for each of the people who work there. This value changes during the lifecycle of the data, and more often, the data can live more than the media which contain them.
Interlem created a Competency Center for Enterprise Data Management and Backup. Thanks to a strong approach and a lot of experience, we are able to support you in Data Protection system planning.
The three key elements
When you plan your Data Protection and Backup System you should consider: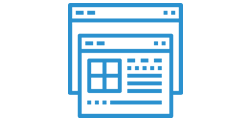 Backup Software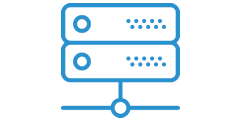 Backup Storage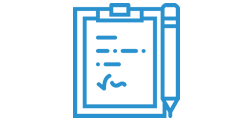 Backup Policy
Data Center Protection: two paradigms
In the last years, two opposing paradigms in the backup software market are established:
1
Angentless Software
Cheap and easy-to-implement backup solutions for fully-virtualized environments. You can copy and archive whole virtual machines in few clicks.
2
Agent-based Software
(with image-based backup)
Traditional agent-based backup solutions able also to backup whole virtual machines. They are able to protect both virtual environments both physical servers, manage separated backup policies based on the files' levels of criticality and manage certified backup for in-memory software (as SAP Hana, SolidDB, SAS).
According to IT analysts, Agent-based solutions will still leading in the future in the Enterprise Backup Software market:
80% of Gartner "Leader" are Agent-based software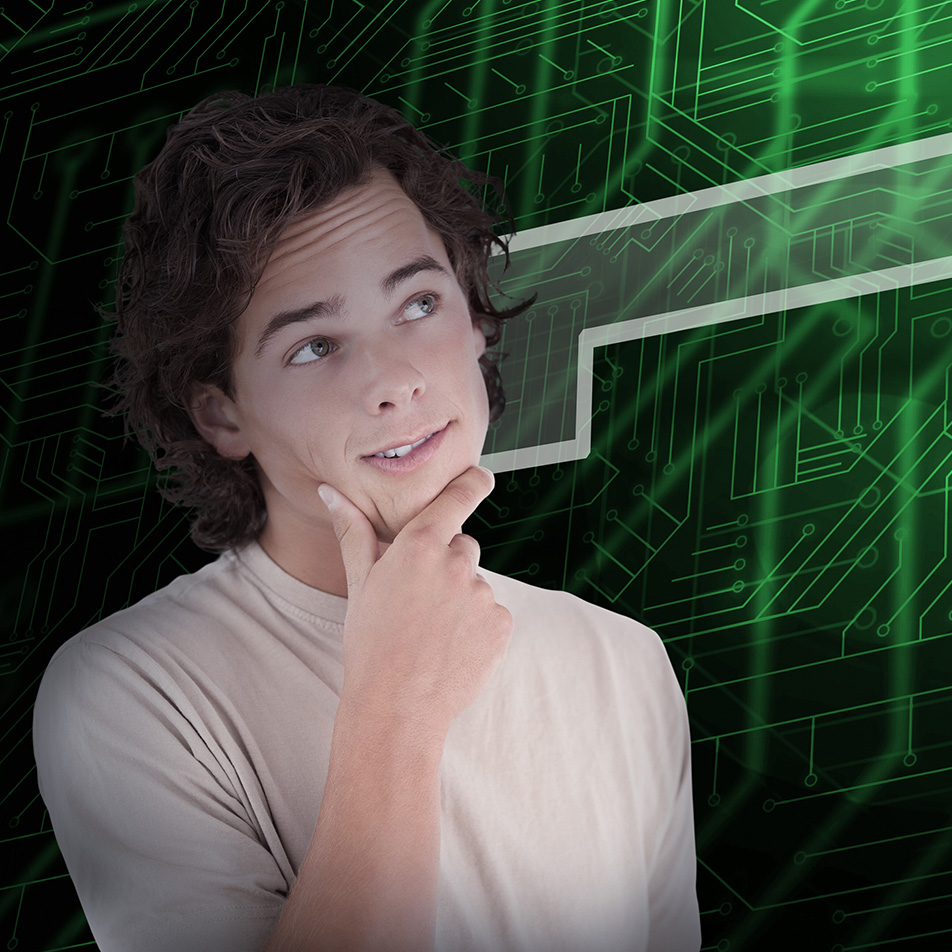 Hard-disk, tape or cloud?
When you plan your backup system, the storage choice must be done according to the IT goals and individual users.
Writing and reading speed are essential if you want to minimize the downtime in case of adverse events or loss of data, but at the same time they significantly increase the cost of storage. Instead, a long retention policy requests high storage capacity and so the need to reduce their unit cost. We suggest you to design the right storage mix (hard-disk, tape and cloud) in order to achieve the right mix of speed, security and financial effort.
Each storage type must be consider the right choice for some particular goals: high backup and restore frequency (hard-disk), high capacity and low cost (tape), flexibility and scalability (cloud).
A policy for all or a policy for each file?
A backup infrastructure cannot and should not be seen as a product: is a project.
IT manager cannot and should not know what is the value of each data for individual users or for the business functions. All key users must get involved in Backup solution setup, not only the partner or the IT team.
Each company's division should evaluate their data.
Then the IT team and the partner have to translate this value in a backup policy sustainable for the company.
We are ready to support you in defining the essential elements, such as:
Data volume and levels of criticality
Recovery Time Objective (RTO)
Recovery Point Objective (RPO)
Infrastructure Localization
Retention Policies