Mobile Solution
Today digital technologies are part of the lives of each one of us, changing our lifestyles and consumption behaviour.

Mobile device diffusion allows to modify the client/company relationship, reducing all the touchpoints to an unique big experience with the brand and its products. Mobile technologies also allow to redesign the internal process organization, improving the work of all the resources involved in the value creation process, enhancing their productivity and effectiveness.
Interlem possesses a team of professionals able to bring your company through the digital and mobile transformation. We are able to develop custom application on iOS, Android and Windows platform in order to meet your organization and client needs.
Mobile Retail Solution
The App offers a useful instrument to companies for the registration and management of the client orders: retailers, distributors and franchisees.
The solution is compatible with every ERP program and allows to do a real time synchronization of data regarding orders, client and product portfolio.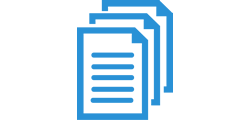 Wide catalog of products and technical files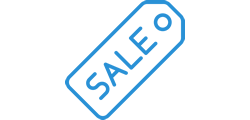 Promotions and discount management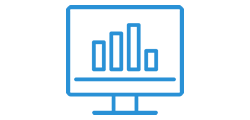 Reports and statistics
---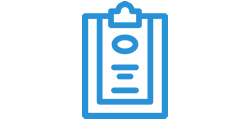 Intuitive order composition
Delivery Management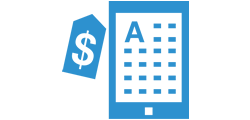 Standard and personalized list
Thanks to the Mobile Retail Solution you will be able to:
Streamline the client-business relation
Ease the order management process
Customize it after your personal needs
Paper and sample case cost saving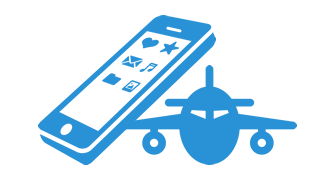 Airport Mobile App
Developed for "Aeroporti di Roma", the app allows to enrich the passenger experience inside the airport.
The app, divided in thematical areas, offers functionalities with respect to departures and arrivals, car parks, the place where you have parked your car, shops and services information.
Integrated with the iBeacon technology, it offers to management detailed analysis in order to understand the passenger flux and their consumption behavior. Available for iOS, Android and Windows Phone.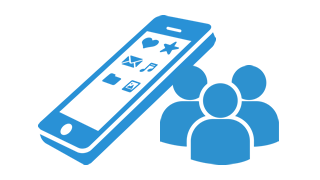 CRM App
Custom app developed by Interlem able to interface itself with the CRM installation of the client. The app supports all the module developed on the CRM and it is able to support the saleforce in its daily activity on the CRM client installation:
Analyze the list of the assigned clients
Find your nearest clients and the ones that have not been visited since long time
Program the visits
Register new opportunities and close the deals
Thanks to Interlem's App your CRM will be updated with real time data and your agents will always have all the information at disposal.