Application & System Management
More and more the management and maintenance of software applications necessary to manage your company may result onerous both from a financial point of view and also from technological competencies that the company must invest to possess.

The Application and System management services's purpose is to lift enterprises from the burden of the informatic system management, allowing them to focus on core activities and critical factors for business success.
Thanks to its ten years' experience, Interlem is able to offer a full range of Application and System Management services concerning both SAP solutions and the ones of other vendors and market producers.
SAP Application Management Services
Interlem SAP AMS is the set of services that we have prepared for the assistance and support of all of our clients that employ SAP systems.
The support and the assistance are provided remotely through a ticket system or by functional analysts "on site".


Maintain unaltered the performances and state of SAP system without putting weigh on internal resources
Improve the knowledge and productivity of user with respect to the installed SAP solutions
Rapidly evolve its own system in harmony with the organizational changes and business development
Services provided
Interlem SAP AMS is made up by different kind of services. For each of them are planned quality standards defined in the Service Level Agreement (SLA).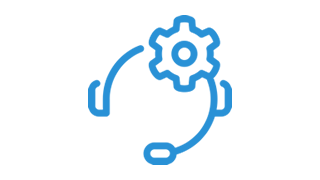 Applicative Support
All the activity of support aimed to business user.

Our consultants offer information and general instructions on the use of SAP systems.
They may support users in the resolution of standard or custom operative problems and in the interpretation of system data (results' report, discrepancies, etc.) and lead them in a proactive way to the choice of efficient methods and functionalities.
Corrective Maintenance
We help clients to identify the causes of the anomalies found and the provisional and/or definitive actions necessary to correct them.

Thanks to a continuous interaction with SAP, we strive to implement all the solutions created by SAS and to customize them according to the client's needs.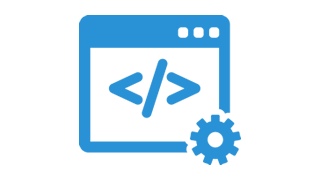 Evolutive Maintenance
New functionalities development, new interfaces development, reports, introductions of program substituting standard functionalities, new modules introduction or integration of module already present and whatever is necessary to adapt SAP systems to the needs of your company.