BigEye Energy Saving
Business Analytics for Energy Saving Company
In the last years the energy savings projects in industrial and manufacturing plants have seen a very strong increment due to an increased sensibility on environmental themes and to the need to reduce cost in order to increase revenues. The ESCos (Energy Saving Companies) are specialized business in the realization of energy saving projects. These companies propose to their clients to sustain directly the necessary investments for the project realization and are remunerated through the share of the energetic saving generated.
BigEye Energy Saving is a Business Analytics suite, oriented to give to ESCOs and all the subjects interested into energy saving projects, a complete tool able to exercise a punctual control on the economic return of the investment and on the saving generated.
Plants monitoring
BigEye Energy Saving is able to monitor and analyze the results of a crescent number of implants,
factory or power plants.
There are available solutions designed for: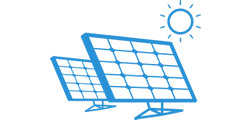 Photovoltaic Plants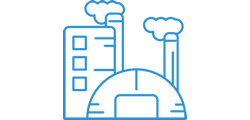 Cogeneration Plants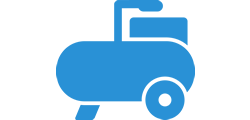 Compressed Air System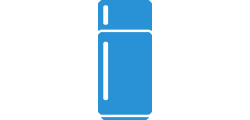 Cold Storage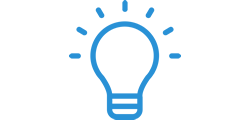 Lightning System