SAP S/4HANA Assessment
Start the right path right now by collecting the necessary information
Various tools are available to help you with the analysis, Readness check, ATC, Semplification List, etc.

We at Interlem know them very well, thanks to numerous experiences we can also use them for your company.

Service Authorization for the SAP&nbspS/4HANA solution
Thanks to a timely and targeted analysis you will have all the elements to plan the innovation process
That's the information we'll be able to give you.
Functional technical survey
Analysis of business functions
Analysis of add-ons and vertical sw
Analysis of the simplification list
Recommended FLOWERS applications - how you will arrive and what will be the new user experience
Custom code analysis (Readness check 2.0)
Evaluation system analysis (ATC Checks)
Performance analysis - how to make the most of in-memory computing
Detailed list of the main functional innovations that will help simplify and improve your business processes
Technological infrastructure survey
Preparation of the evaluation system
Detailed analysis and documentation of As-is from an infrastructural system point of view (O.S., Database, SAP, HW ... etc)
Check Solution Manager presence and status
Analysis of integration with SAP and non-SEA systems and their impacts and requirements
Compatibility matrix analysis and impact verification
Proposal for a migration plan
Support to the definition of architecture and definition of possible architectures
Proposal of the work plan and design plan
Estimated migration effort and costs
SAP certification "10Steps2S4"
Our SAP team successfully followed and completed the "10Steps2S4" qualification program promoted by SAP. SAP has recognized the ability of our team to convert an SAP system to SAP S/4HANA so as to ensure our customers use a structured approach and methodology to ensure successful migration.
Casale accelerates business innovation with SAP S/4HANA
ERP conversion from SAP ERP ECC to SAP S/4HANA
Casale, world leader in the production of chemicals and in the development of plants for the chemical industry, has chosen Interlem as a reference partner to convert its ERP system from SAP ERP ECC to SAP S/4HANA.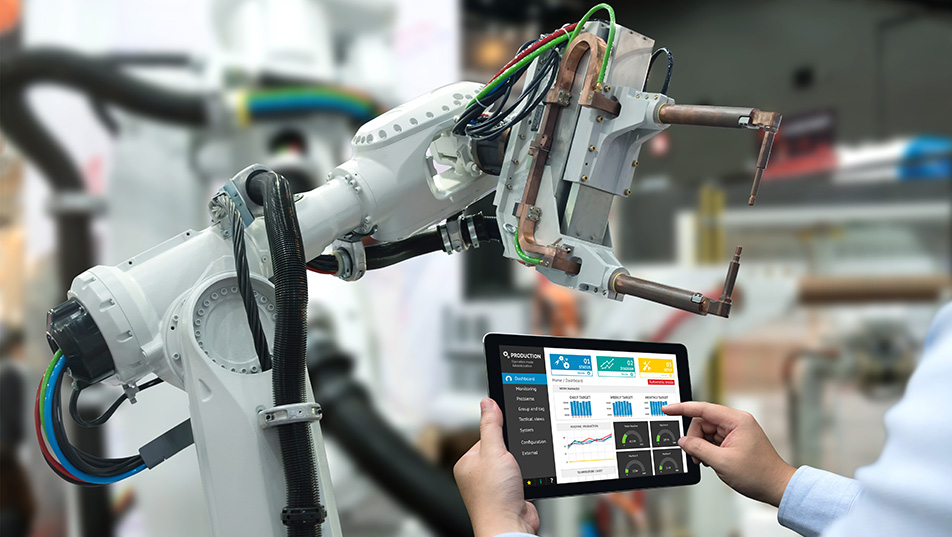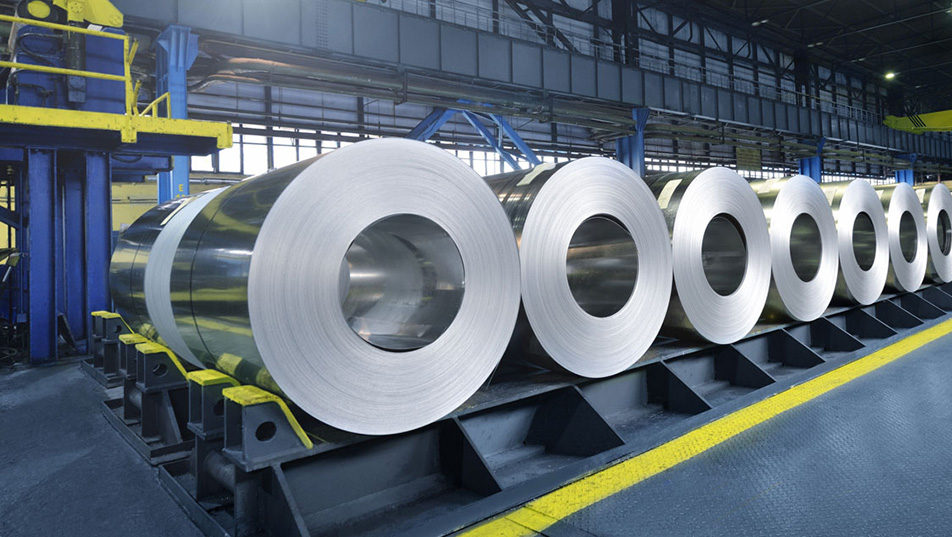 Eusider towards the future with SAP S/4HANA
The Eusider Group, which has been operating in the world of steel for four generations, was among the first in Italy to complete the migration. With SAP S/4HANA, it accelerated the adoption of Iot and Big Data technologies.