SAP S/4HANA migration
SAP has certified Interlem's skills in the conversion and migration SAP ERP systems to SAP S/4HANA
SAP certification "10Steps2S4".

Service Authorization for the SAP&nbspS/4HANA solution
Our SAP team successfully followed and completed the "10Steps2S4" qualification program promoted by SAP, the certification that ensures successful migration to SAP S/4HANA.
10 live sessions to gain practical experience in converting an SAP ERP 6.0 Ehp6 system to SAP S/4HANA 1709.
Starting from a real case, our Team performed 10 passes over 10 days that included, in addition to a theoretical part in the morning also a practical part in the afternoon, where they have dealt with both technical and application aspects that are normally addressed in an upgrade process, resulting in the conversion of the original system into the SAP S/4HANA 1709 system.
The team consisted of:
Team Leader
Managing and coordinating the entire migration process
Basis Consultant
Senior technical consultant with experience in migrations and OS/DB updates. Main activities: technical preparation for system conversion, SUM execution, migration to SAP HANA, gateway configuration, initial FIORI configuration.
ABAP Developer
Experienced developer on SAP HANA migration and ABAP optimization.

Main activities: Check custom code for migration to SAP HANA and simplification elements, SPAU and SPDD corrections
Finance Consultant
Financial advisor with experience in accounting.

Main activities: Verification of financial data, end-of-period closure activities, publication of data snapshots, migration of financing to ACDOCA, migration of customization for SAP accounting, migration of credit management.
Logistic Consultant
Logistic consultant with experience in logistics.

Main activities: supplier/customer integration, preparation for material code extension, material Ledger arrangement.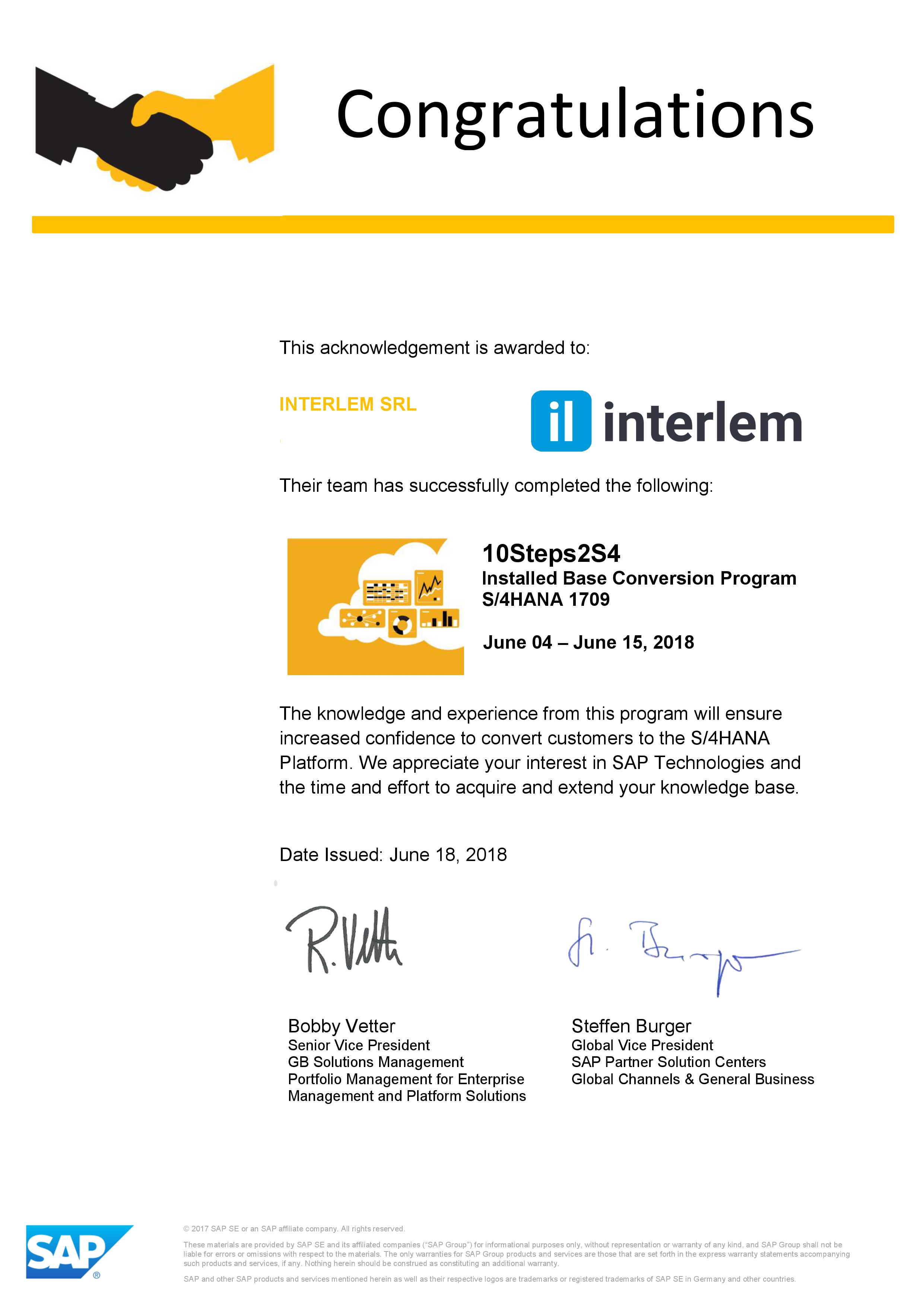 The knowledge gained contributed to the improvement of the conversion methodology to the SAP S/4HANA platform.
SAP therefore recognises the technical capability of our team to convert SAP ERP (ECC) systems to SAP S/4HANA. Speed, safety and use of the best tools for the project are thus guaranteed to our customers thanks to the use of a structured and further improved approach.
Casale accelerates business innovation with SAP S/4HANA
ERP conversion from SAP ERP ECC to SAP S/4HANA
Casale, world leader in the production of chemicals and in the development of plants for the chemical industry, has chosen Interlem as a reference partner to convert its ERP system from SAP ERP ECC to SAP S/4HANA.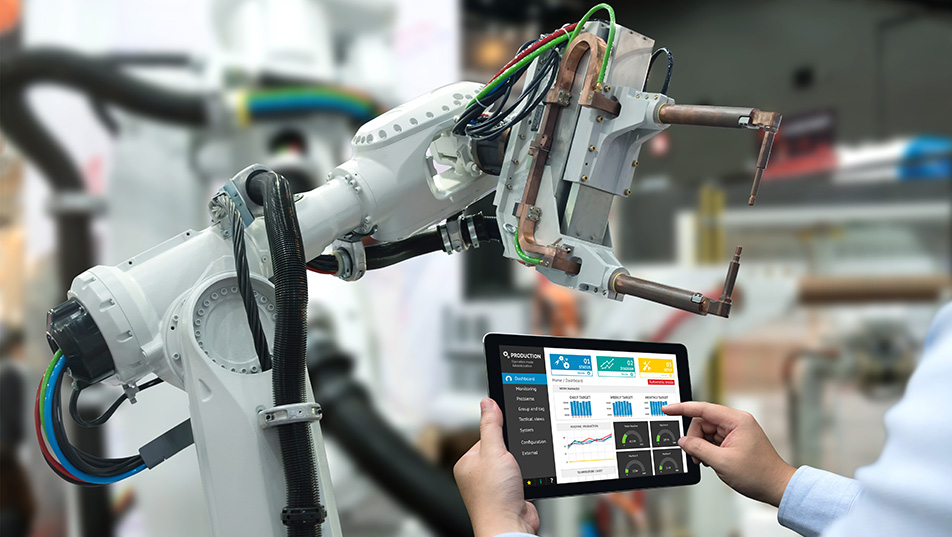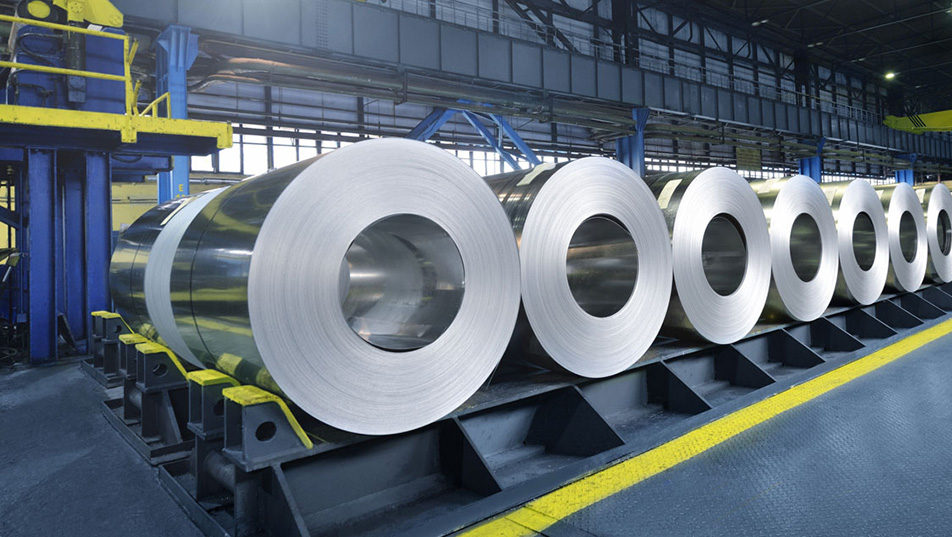 Eusider towards the future with SAP S/4HANA
The Eusider Group, which has been operating in the world of steel for four generations, was among the first in Italy to complete the migration. With SAP S/4HANA, it accelerated the adoption of Iot and Big Data technologies.